Welcome to the Class 7 Page.
Hope you have had a nice weekend.
For this week's school work please look at the details below.
If you would like to send anything to your teacher then please email them on the class email. You can send pictures of any work or just a couple of sentences saying what you have been up to. Your teachers would love to hear from you!
CPSClass7@corporationroad.darlington.sch.uk
Week Commencing 6th April
Let's get moving this week Class 7.
Can you complete this sequence of exercises one morning this week?
10 star jumps
Run with high knees
Hop on your right leg
Hop on your left leg
Jump up and down
Run on the spot as quickly as you can.
Can you come up with a sequence for Mrs Johnson to have a go at?
---
Week Commencing 30th March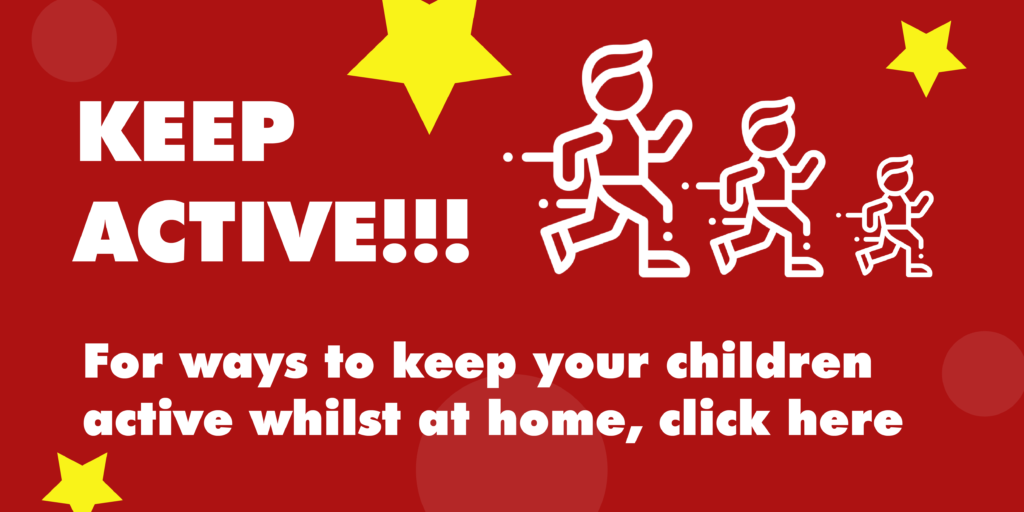 To access the work from Week 1, please click here