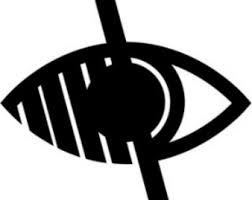 Maths
The intent of Mathematics in our school:
In our school, we know and understand, and want our children to know and understand, how maths has developed over many centuries and has provided the solution to some of history's most intriguing problems. We want our children to see maths as an essential part of understanding the world, and an intrinsic part of everyday life, important to science, technology and engineering and necessary for employment and managing the family budget. We want our children to reason mathematically and gain a sense of enjoyment and curiosity about the subject.
The intent therefore, is also that children can see it in the context of our key themes.
Community, to see how maths can be used to look at populations and statistics around community movement and interactions, populations and financial differences and how these may differ from past, present, near and far. Citizenship, how maths can bring about improvement in their own life chances in future education and employment. Gender & Equality, to ensure maths is accessible to everyone, regardless of any differences and that all should have equal access to a wide and varied maths curriculum to meet their individual needs. Impact & Legacy, to know the legacies of mathematical scholars and how their work influenced the maths curriculum we have today. Knowing too, that knowledge gained in maths can impact on their own futures and their own legacy.
You can find out more about the English curriculum at Corporation Road Primary School by accessing the documents in the table below.
(LTP – Long Term Plan)