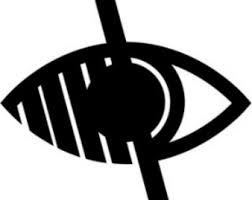 Opening Times
Main School (Reception to Year 6)
Open from 8.45am to 3.15pm. We ask that children arrive about five minutes before the start of the day.
Breakfast Club is open from 7:30am, accessed via the new hall entrance on Bartlett Street.
Nursery Times
Morning Nursery starts at 8.30am and ends at 11.30am.
Afternoon Nursery starts at 12.15pm and ends at 3.15pm.