Pupil & Sport Premium Information
Each year our school is allocated an amount of funding. This is largely based on the number of pupils we have on roll. In recent years we have received two additional amounts of funding, one called the Pupil Premium Fund, the other is the PE & Sport Premium. By far the larger of the two is the Pupil Premium Fund, for which we receive an additional £1,320 for every child eligible for free school meals and we allocate this to benefit those children.
Schools were also allocated a Covid-19 catch up premium. Further details of this can be found here
The PE & Sport Premium is worth about £18,000 in total and we use this in a number of ways to improve the provision for specialist PE and Sport in our school. Our school has been recognised by Tees Valley Sport in a recent case study as an example of very good practice in using the additional sport funding.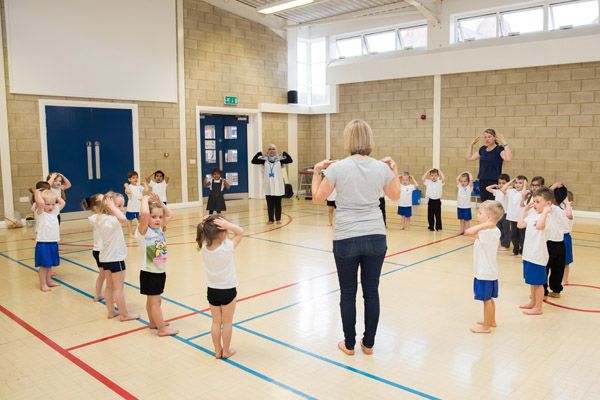 Covid 19 Catch Up Premium
Pupil Premium
The pupil premium strategy is reviewed every September for the following year and identifies our priorities. It is monitored by the Senior Leadership Team and Governors termly. The next review date for the strategy will September 2021.
Sports Premium