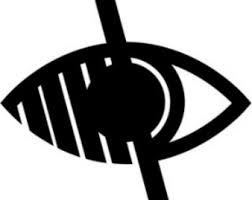 Values and Ethos
Corporation Road Primary – A Proud Community School
At Corporation Road Primary School, our values and ethos are:
The positive emotional health and well-being of every child and member of staff is central to everything we do.
We focus on all of the children, all of the time
Children know that we want them to succeed.
They get the best start in life and are well prepared for the challenges later.
Are happy, confident and want to learn.
Make really good academic progress every single year.
Experience a range of opportunities in and outside school that inspire them and widen their horizons.
Are protected and nurtured, yet encouraged to be independent.
Are open minded and reject all types of discrimination.
Can trust each other and all the adults that work with them.