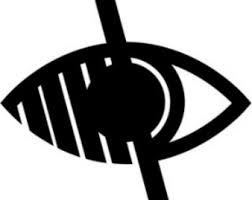 SEND and Equalities
WE ARE ALL PART OF THE SAME SCHOOL FAMILY
"The most vulnerable deserve our best."
Nancy Zinkin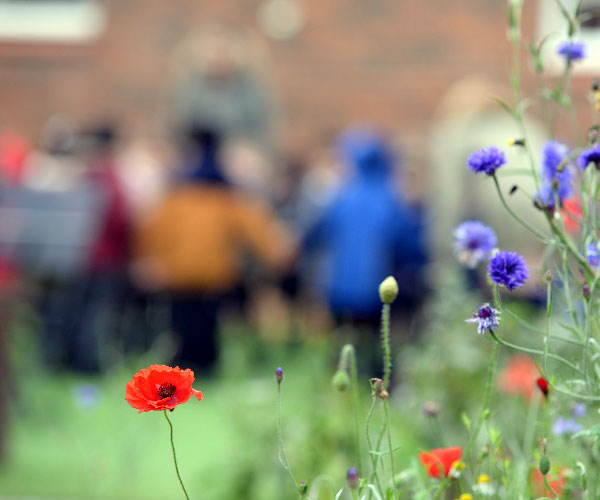 At Corporation Road Community Primary School, provision for children with additional needs is at the very heart of the ethos of our school. Our statement of equality is simple; we strive to ensure all children achieve their best, irrespective of gender, race, need or background. All children can 'be their best'.​
Please see documents below regarding how we ensure we implement our culture of striving to ensure all children achieve their best.
Policies
View
SEND Information report
SEND and Equalities
SEND Inclusion Policy
Accessibility Plan
Admissions Arrangement Policy
Behaviour
Anti-Bullying
Supporting Medical Conditions
View
Admission Arrangements Page
Visit
Details of objectives linked to Equality duty can be found within the Equalities Policy (link provided in the above table).
More of our school policies can be found here