Welcome to the Class 3 Page.
You will find regular updates of things to do at home with your children.
If you would like to send anything to your teacher then please email them on the class email. You can send pictures of any work or just a couple of sentences saying what you have been up to. Your teachers would love to hear from you!
CPSClass3@corporationroad.darlington.sch.uk
---
Week Commencing 6th April
Keep reading your reading book and list of high frequency words.
Read and write words – bump, dust, gulp, hunt, jump, must, tusk vest, wisp, felt, mend, wilt ( 2 or 3 words a day)
Read words – of, for, some, come, none
Write these sentences ( adult to say the words one by one and child to write the word)
I must jump and help the ant.
The vest is wet in the sink.
The best elf sat on a desk.
Write your own sentences using our words.
Keep practising your letters and form them correctly.
Write out the numbers 0-20
Write out these number sentences and work out the answer.
5+8=
6+5=
7+4=
8+5=
9+3=
9-4=
6-5=
8-3=
10-5=
9-6=
Share objects from your house between you and 1 more person. Share 4 objects (apples or oranges) share 6 objects, share 8 objects, share 10 objects. Make sure you have the same each after sharing them all out. How many do you end up having each?
Draw a square, triangle, rectangle and a circle. Find these shapes in your house. How many corners and sides do each have?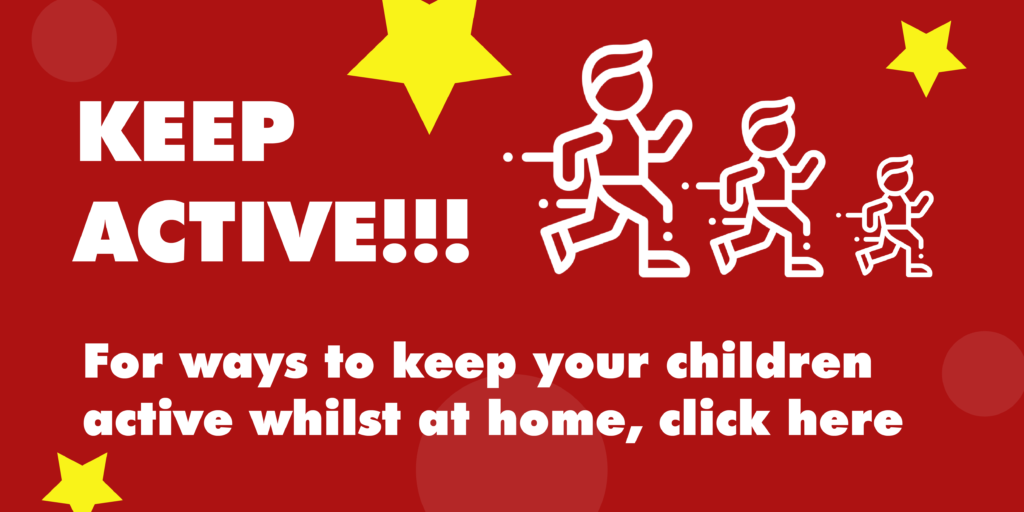 ---
Week Commencing 30th March
Please read your reading book over and over again. 2 pages a day is good. Try and read the words without sounding them out. Keep reading the high frequency words – all, was, some, come, of and for. You need to know these for year 1.
Read a story of your choice and talk about what happens.
Listen to the story 'The Gingerbread man' on You tube or read the story if you have it. Write a sentence about what happens in the story. You could write – The man ran or the cow ran after the man. Make up your own sentence.
Write about the characters of the story. The fox is red or the man is little. Think of your own words.
Practise your handwriting. Remember to woosh and flick.
Work out these addition sums. You can draw dots like we did in class.
5+4=                                                                 5+6=
6+3= 6+7=
7+2= 7+5=
9+0= 8+6=
3+7= 9+4=
Cut out a circle, square, rectangle and triangle. Talk about the corners and sides. How many corners do they have and how many sides? Fold the shapes in half and see that the 2 sides are the same size.
Take away sums
Work out these take away sums. Draw dots and cross what you are taking away out. Work out what is left.
9-3= 11-2=
5-4= 10-3=
8-4= 12-5=
7-5= 14-5=
6-3= 15-4=
---
---
To access the work for Week 1 please click here