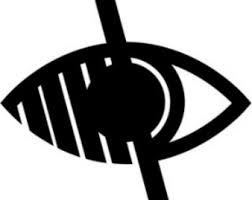 New Website Launch
10th June 2021
Dear Parents and Carers,
We hope you like our newly designed school website. You will see it sets out all of the Statutory documents and key information about our school, the curriculum, celebrations of the school's curriculum and how to contact us.
We are very excited to share with you the final overview of our refreshed curriculum, which links to our four key Themes:
Community
Gender and Equality
Legacy and Impact
Citizenship
These key Themes underpin all areas of our foundation subjects curriculum and at times link to our English curriculum.
We hope you explore the links to our Facebook pages, where you are able to see a range of the amazing work we are doing in school to inspire and motivate your children.
A key feature on the website, is the ability to translate all the pages and letters, including this one, to any language. If you go to the top of the website you can click on 'Google Translate' and choose your preferred language.
We hope you enjoy looking through our website and would appreciate any feedback you may have about it, or how you think we may be able to improve it even more.
Ann Pringleton